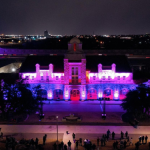 6:00 pm - 11:00 pm
Union Station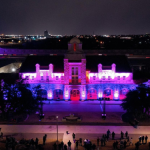 6:00 pm - 11:00 pm
Union Station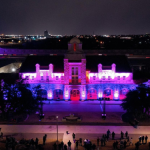 6:00 pm - 11:00 pm
Union Station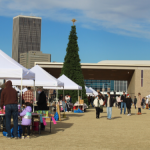 11:00 am - 5:00 pm
Love's Travel Stops Stage & Great Lawn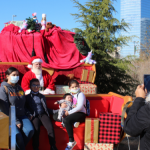 12:00 pm - 4:00 pm
North Lens Garden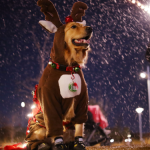 Love's Travel Stops Stage & Great Lawn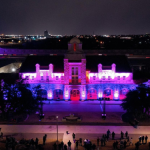 6:00 pm - 11:00 pm
Union Station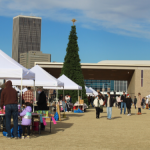 10:00 am - 4:00 pm
Love's Travel Stops Stage & Great Lawn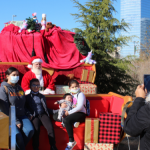 12:00 pm - 4:00 pm
North Lens Garden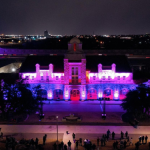 6:00 pm - 11:00 pm
Union Station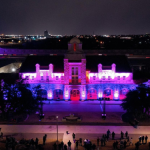 6:00 pm - 11:00 pm
Union Station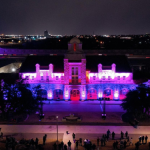 6:00 pm - 11:00 pm
Union Station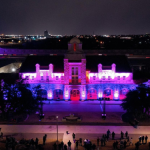 6:00 pm - 11:00 pm
Union Station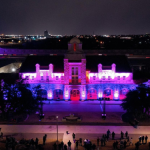 6:00 pm - 11:00 pm
Union Station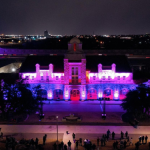 6:00 pm - 11:00 pm
Union Station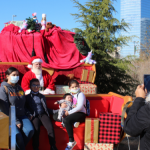 12:00 pm - 4:00 pm
North Lens Garden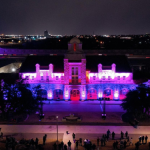 6:00 pm - 11:00 pm
Union Station
9:00 am - 2:00 pm
Oklahoma City Boulevard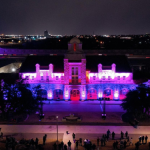 6:00 pm - 11:00 pm
Union Station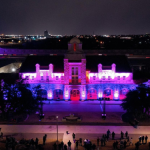 6:00 pm - 11:00 pm
Union Station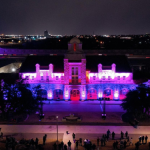 6:00 pm - 11:00 pm
Union Station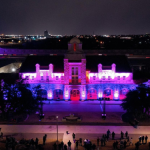 6:00 pm - 11:00 pm
Union Station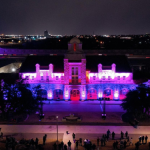 6:00 pm - 11:00 pm
Union Station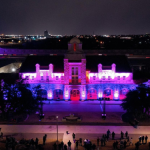 6:00 pm - 11:00 pm
Union Station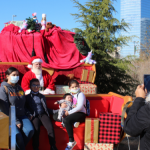 12:00 pm - 4:00 pm
North Lens Garden
2:00 pm
Love's Travel Stops Stage & Great Lawn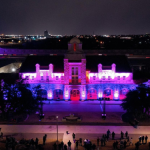 6:00 pm - 11:00 pm
Union Station
7:00 pm
Love's Travel Stops Stage & Great Lawn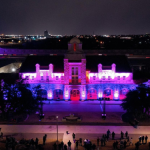 6:00 pm - 11:00 pm
Union Station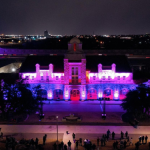 6:00 pm - 11:00 pm
Union Station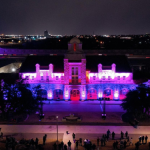 6:00 pm - 11:00 pm
Union Station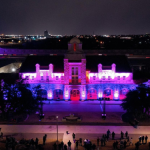 6:00 pm - 11:00 pm
Union Station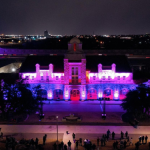 6:00 pm - 11:00 pm
Union Station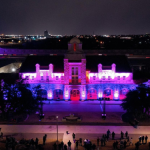 6:00 pm - 11:00 pm
Union Station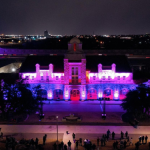 6:00 pm - 11:00 pm
Union Station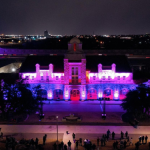 6:00 pm - 11:00 pm
Union Station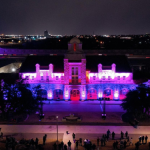 6:00 pm - 11:00 pm
Union Station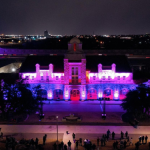 6:00 pm - 11:00 pm
Union Station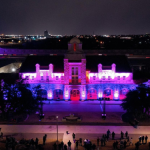 6:00 pm - 11:00 pm
Union Station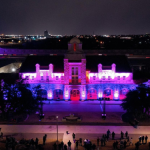 6:00 pm - 11:00 pm
Union Station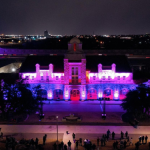 6:00 pm - 11:00 pm
Scissortail Park brings Oklahoma's natural beauty to life in a safe, welcoming and playful environment that encourages community gathering, stewardship, culture and education for neighbors, visitors and future generations.
What's New at Scissortail Park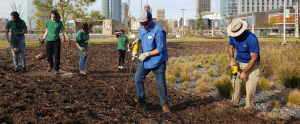 Whether you are interested in art, business, education, science, or technology, a career in horticulture might be worth considering. Making an impact in the world
Read More »
Check out the Scissortail Park Commemorative Grand Opening Program | September 27, 2019
Your Contribution Will Make a Difference
Gifts from friends like you help keep Scissortail Park a dynamic, thriving urban oasis. Your tax-deductible gift to the Scissortail Park Foundation will help the Park's gardeners and operations staff keep all of Scissortail beautiful and welcoming For Everyone.