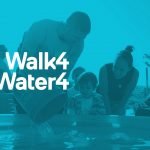 8:30 am - 11:30 am
Sky Rink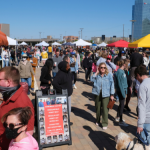 9:00 am - 1:00 pm
North Plaza at Love's Travel Stops Stage & Great Lawn
9:00 am - 1:00 pm
Love's Travel Stops Stage & Great Lawn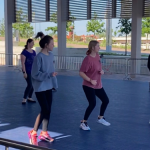 9:00 am - 10:00 am
Love's Travel Stops Stage
11:00 am - 3:00 pm
Union Station Lawn
No event
No event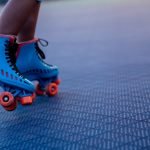 12:00 pm - 9:00 pm
Sky Rink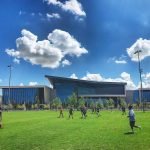 6:30 pm - 8:30 pm
Love's Travel Stops Great Lawn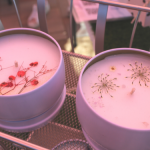 6:30 pm - 7:30 pm
Event Pavilion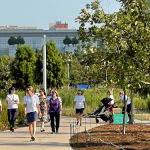 8:00 am - 9:00 am
Scissortail Boathouse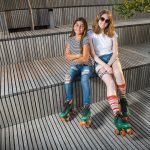 12:00 pm - 9:00 pm
Sky Rink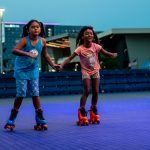 12:00 pm - 10:00 pm
Sky Rink
5:00 pm - 10:00 pm
6:00 pm - 10:00 pm
Sky Rink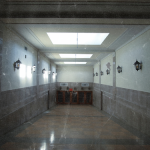 7:00 pm - 10:00 pm
Union Station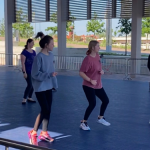 9:00 am - 10:00 am
Event Pavilion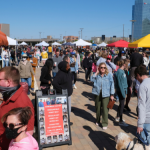 9:00 am - 1:00 pm
North Plaza at Love's Travel Stops Stage & Great Lawn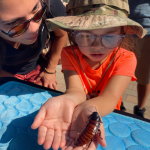 9:00 am - 11:00 am
Love's Travel Stops Stage
11:00 am - 4:00 pm
Love's Travel Stops Great Lawn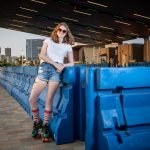 1:00 pm - 7:00 pm
Sky Rink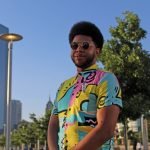 6:00 pm - 9:00 pm
No event
No event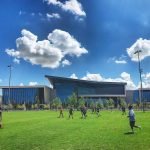 6:30 pm - 8:30 pm
Love's Travel Stops Great Lawn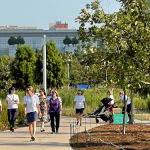 8:00 am - 9:00 am
Scissortail Boathouse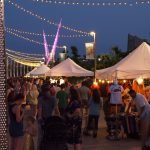 5:30 pm - 9:30 pm
The Promenade
5:30 pm - 9:30 pm
The Promenade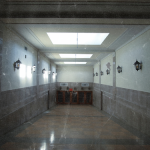 7:00 pm - 10:00 pm
Union Station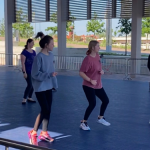 9:00 am - 10:00 am
Event Pavilion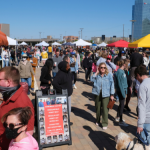 9:00 am - 1:00 pm
North Plaza at Love's Travel Stops Stage & Great Lawn
No event
No event
6:00 pm - 7:00 pm
Perch Outdoor Patio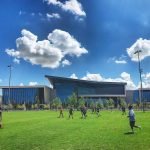 6:30 pm - 8:30 pm
Love's Travel Stops Great Lawn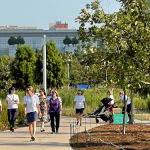 8:00 am - 9:00 am
Scissortail Boathouse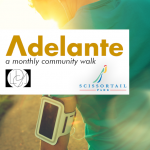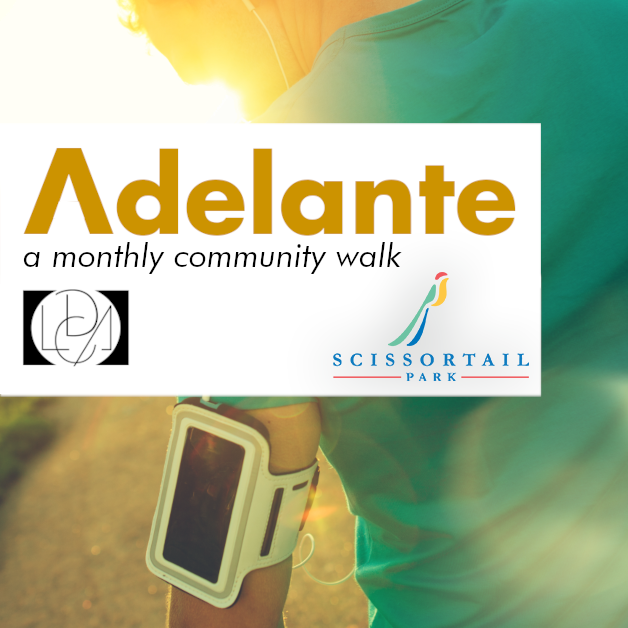 9:00 am - 9:30 am
5:30 pm - 8:30 pm
Love's Travel Stops Stage
6:00 pm - 10:00 pm
Songbird Plaza, Lower Park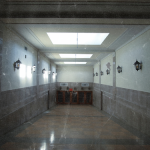 7:00 pm - 10:00 pm
Union Station
8:30 am - 11:00 am
Love's Travel Stops Great Lawn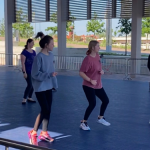 9:00 am - 10:00 am
Event Pavilion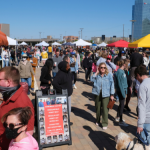 9:00 am - 1:00 pm
North Plaza at Love's Travel Stops Stage & Great Lawn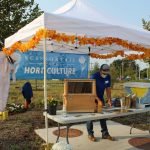 9:00 am - 1:00 pm
Love's Travel Stops Great Lawn
12:30 pm - 2:30 pm
The Colonnade at Union Station
No event
No event
No event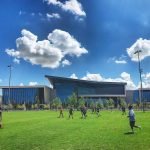 6:30 pm - 8:30 pm
Love's Travel Stops Great Lawn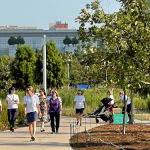 8:00 am - 9:00 am
Scissortail Boathouse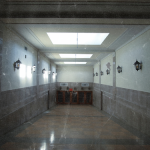 7:00 pm - 10:00 pm
Union Station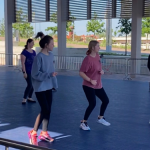 9:00 am - 10:00 am
Event Pavilion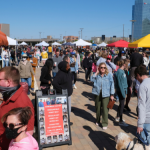 9:00 am - 1:00 pm
North Plaza at Love's Travel Stops Stage & Great Lawn
9:00 am - 6:00 pm
Upper Park
9:00 am - 1:00 pm
The Promenade
12:00 pm - 8:00 pm
Love's Travel Stops Stage & Great Lawn
No event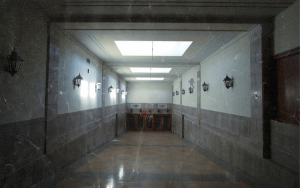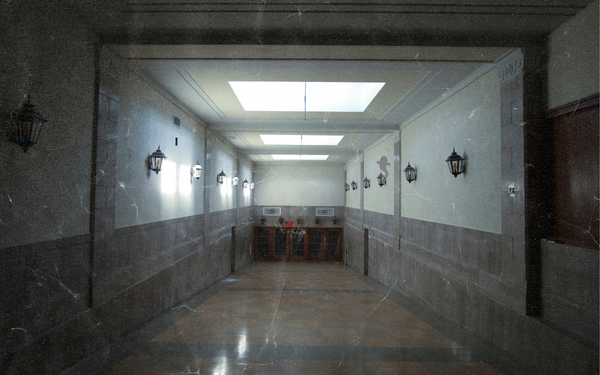 Union Station, 300 SW 7th Street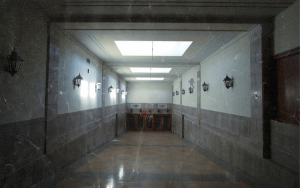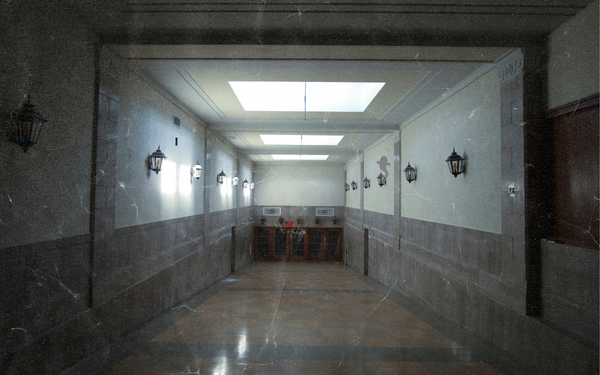 Union Station, 300 SW 7th Street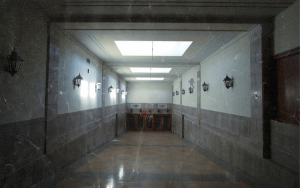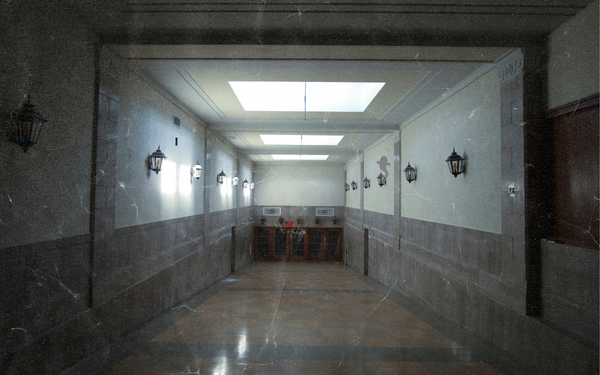 Union Station, 300 SW 7th Street
No event found!
Scissortail Park brings Oklahoma's natural beauty to life in a safe, welcoming and playful environment that encourages community gathering, stewardship, culture and education for neighbors, visitors and future generations.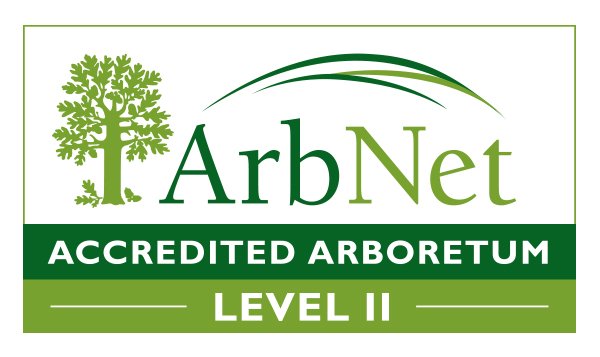 Scissortail Park has received a
Level II Accreditation by The ArbNet Arboretum Accreditation Program and The Morton Arboretum
, for achieving particular standards of professional practices deemed important for arboreta and botanic gardens.
The ArbNet Arboretum Accreditation Program is the only
global initiative to officially recognize arboreta
at various levels of development, capacity, and professionalism.
Scissortail Park is also now recognized as an accredited arboretum in the Morton Register of Arboreta, a
database of the world's arboreta and gardens dedicated to woody plants.
What's New at Scissortail Park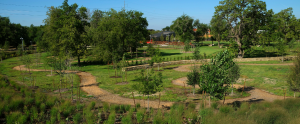 Enjoy our latest issue of the Scissortail Park Events Schedule for Fall/Winter 2022. 
Read More »
Check out the Scissortail Park Commemorative Grand Opening Program | September 27, 2019
Your Contribution Will Make a Difference
Gifts from friends like you help keep Scissortail Park a dynamic, thriving urban oasis. Your tax-deductible gift to the Scissortail Park Foundation will help the Park's gardeners and operations staff keep all of Scissortail beautiful and welcoming For Everyone.