Delicious and Scenic Places to Eat at the Park
We've got you covered with plenty of places to grab a bite to eat while enjoying your visit at Scissortail Park!
FRESH EATS | COLD TREATS | COFFEE
Our new lakeside cafe offering made-fresh wraps, sandwiches and salads as well as ice cream treats and coffee. Kids menu also available. Opening on Friday, September 3, 2021.
Scissortail Park Members receive a 10% discount on all purchases at The Perch.
Scissortail Park Boathouse
650 South Hudson Avenue
Oklahoma City, OK 73109
BURGERS | BITES | COLD DELIGHTS
Located along Oklahoma City Boulevard, SPARK enjoys scenic views of the downtown skyline and the beautiful Gaylord Family Parterre Gardens at Scissortail Park. Opening soon!
SPARK
300 Oklahoma City Boulevard
Oklahoma City, OK 73109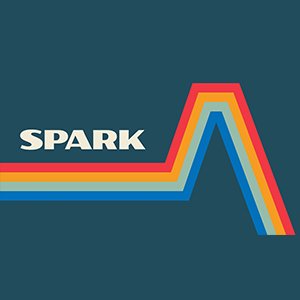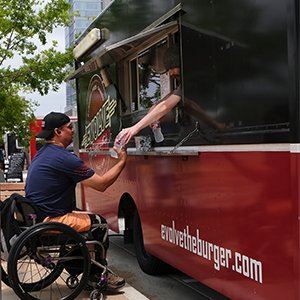 Each month, we feature a different line-up of great local food trucks providing even more options to eat when you visit Scissortail Park. 
Food Trucks
American Fidelity Assurance Company Picnic Grove Trellis
635 South Robinson Avenue
Oklahoma City, OK 73109