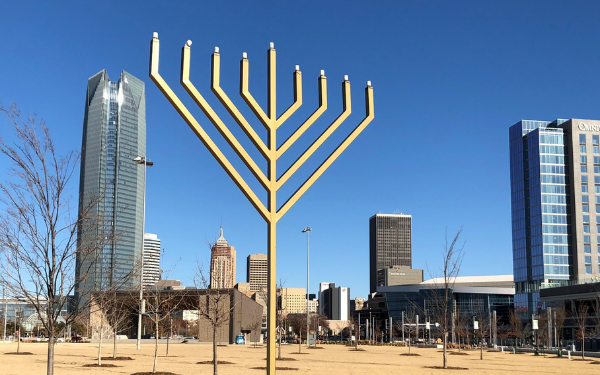 Scissortail Lights
The Chabad Community Center presents Scissortail Lights.
Join us for a family friendly Chanukah celebration! Free and open to all.
-Giant Menorah lighting
-Exciting entertainment
-Traditional foods
-Special treats for kids
-Dreidel Man
Joined by Mayor David Holt, Senator James Lankford, Chief of Police Wade Gourley and Congresswoman Stephanie Bice.
For more information visit jewishokc.com/chanukahokc