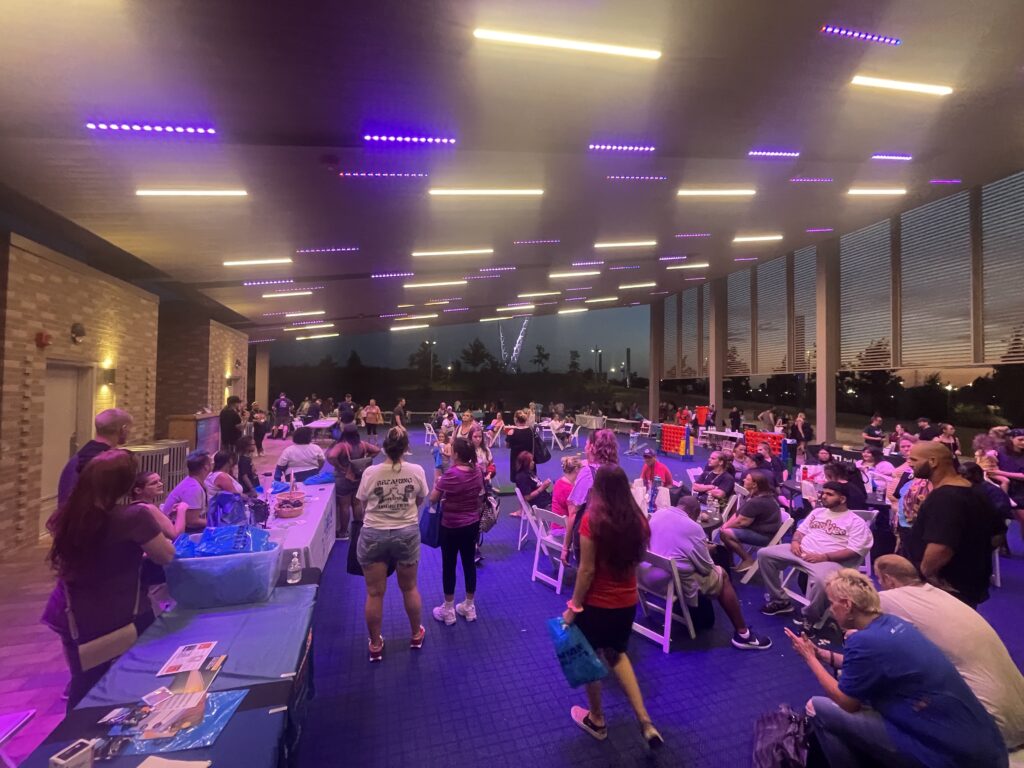 Prevention & Recovery in the Park 2023
DCCCA/SUPA works to prevent overdose and substance use in Oklahoma County. Join us for Bigger & Better 4th annual Prevention and Recovery in the Park event featuring family friendly fun and connection to resources!
Saturday August 19th 2022| 6:00-9:00 | Event Pavilion – Scissortail Park
The event will feature a moment of reflection to remember those lost to overdose.