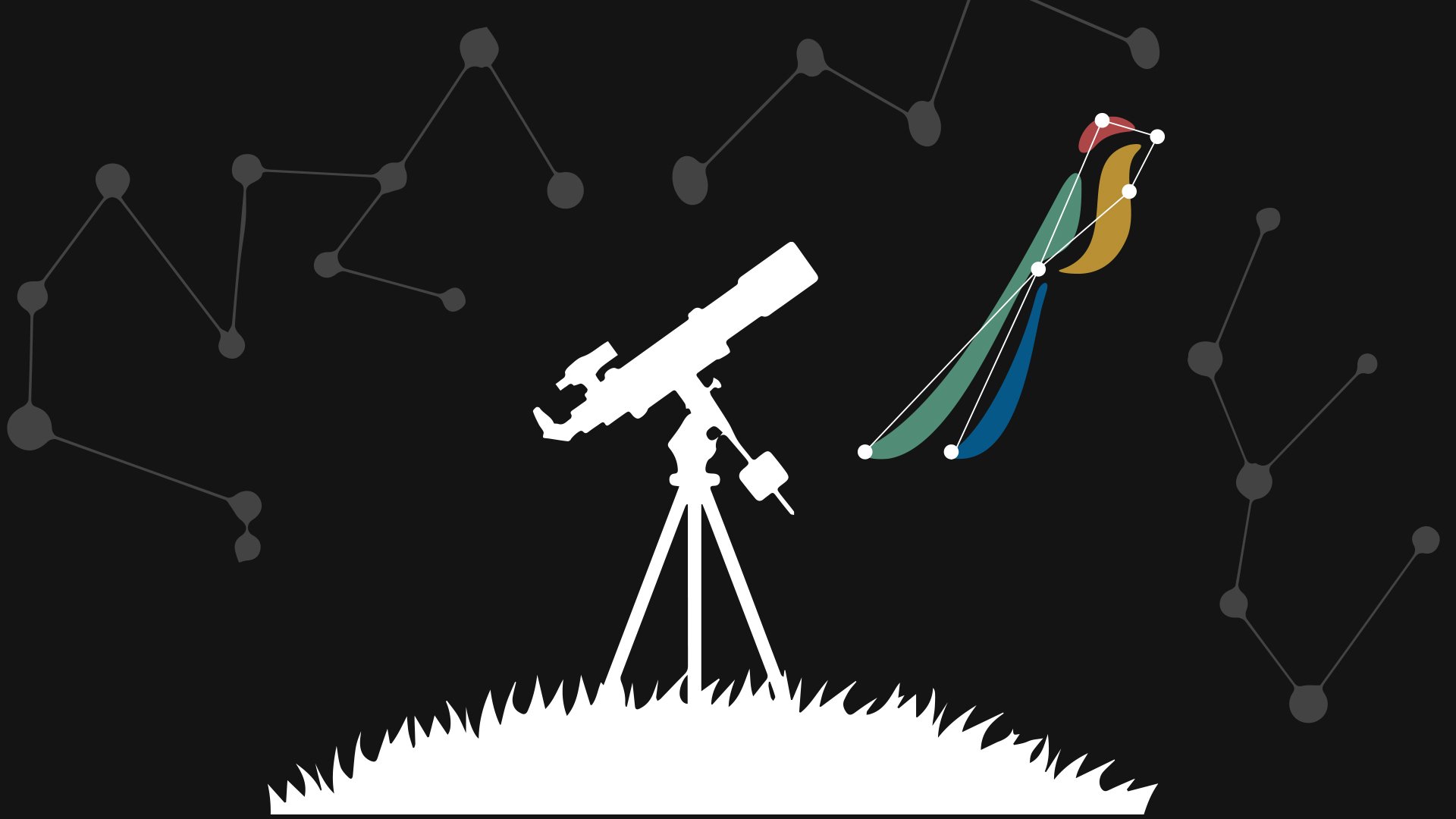 Stargazing in the Park
Join the Oklahoma City Astronomy Club from 8pm-10pm for Stargazing in the Park returning to Scissortail Park!
The Oklahoma City Astronomy Club will have telescopes set up on the Love's Travel Stops Stage & Great Lawn for the public to view the night sky (or you can bring your own telescope).
This event is FREE and open to the public
As a venue supporting health and wellness, Scissortail Park strongly urges that all visitors are vaccinated for their health and health of our community.
Vaccinations are free and to find a location near you, visit: occhd.gov/covid-19vaccine
The Park has ample room for all to maintain social distance at all times in all areas. When social distancing is not possible, please wear a mask.