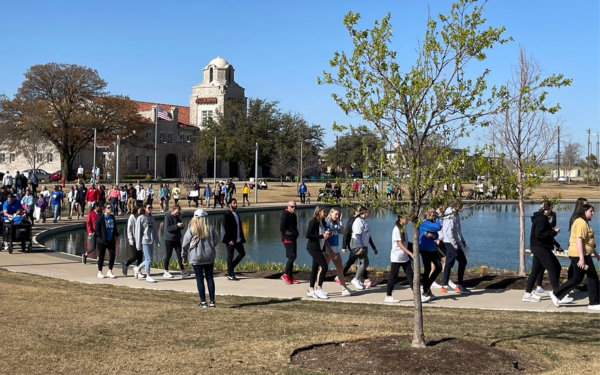 Take Steps for Crohn's and Colitis
Sunday, October 1 | 2pm
Love's Travel Stops Stage
Charity fundraising walk to support the Crohn's and Colitis Foundation.
Join the new Take Steps walk experience!
Brand new for 2023: A new look, new feel, and an incredible new event experience that brings the IBD patient journey to life!
Coping with Crohn's disease and ulcerative colitis (collectively known as inflammatory bowel disease or IBD) can be extremely challenging and isolating. Join us and together we will honor the journeys of those living with IBD. Every step we take and every dollar we raise will create awareness, fund research, and show everyone touched by this isolating disease that they are not alone.
Find more information at crohnscolitisfoundation.org
This event is produced by the Crohn's and Colitis Foundation.