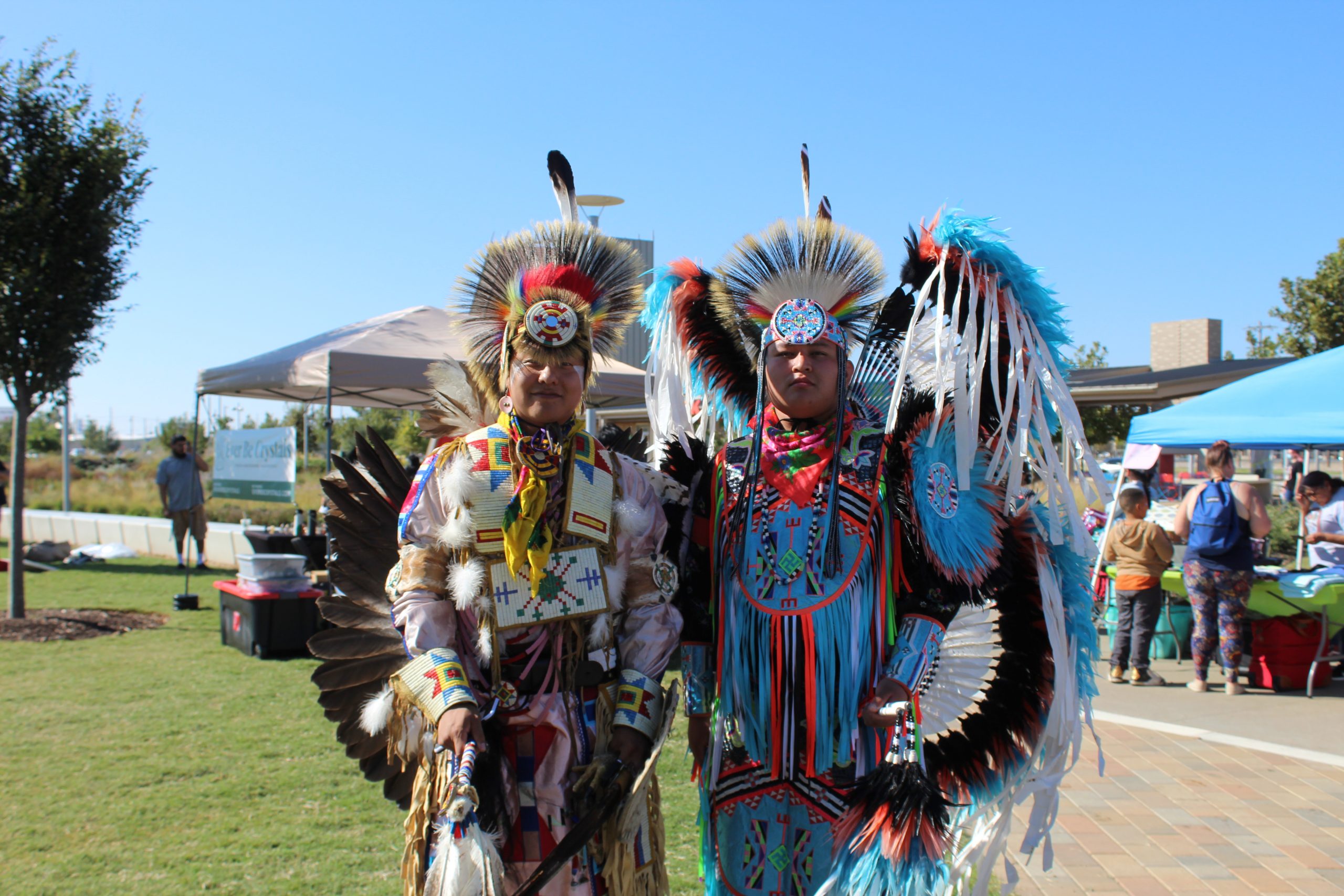 Unite the People Pow Wow
Spring Powwow featuring art market with vendors selling Native American merchandise and a cultural dance competition.
The event is free and open to the public. Hosted by Unite The People.
This event will take place on Saturday May 28th and Sunday May 29th following the schedule below:
Saturday, May 28th | Open 3 pm
Gourd Dance | 3pm
Grand Entry | 7pm

Sunday, May 29th | Open 1pm
Gourd Dance | 1pm
Grand Entry | 4pm
By Love's Travel Stops Stage and Great Lawn
Event produced by Unite the People.