Scissortail Park Grand Opening Concert
Friday, Sept. 27 - Gates open 5p.m. | Free–All Ages
Scissortail Park
Grand Opening Concert
Friday, Sept. 27 – Gates open at 5:00 p.m.
Free – All Ages
Located in the Heart of OKC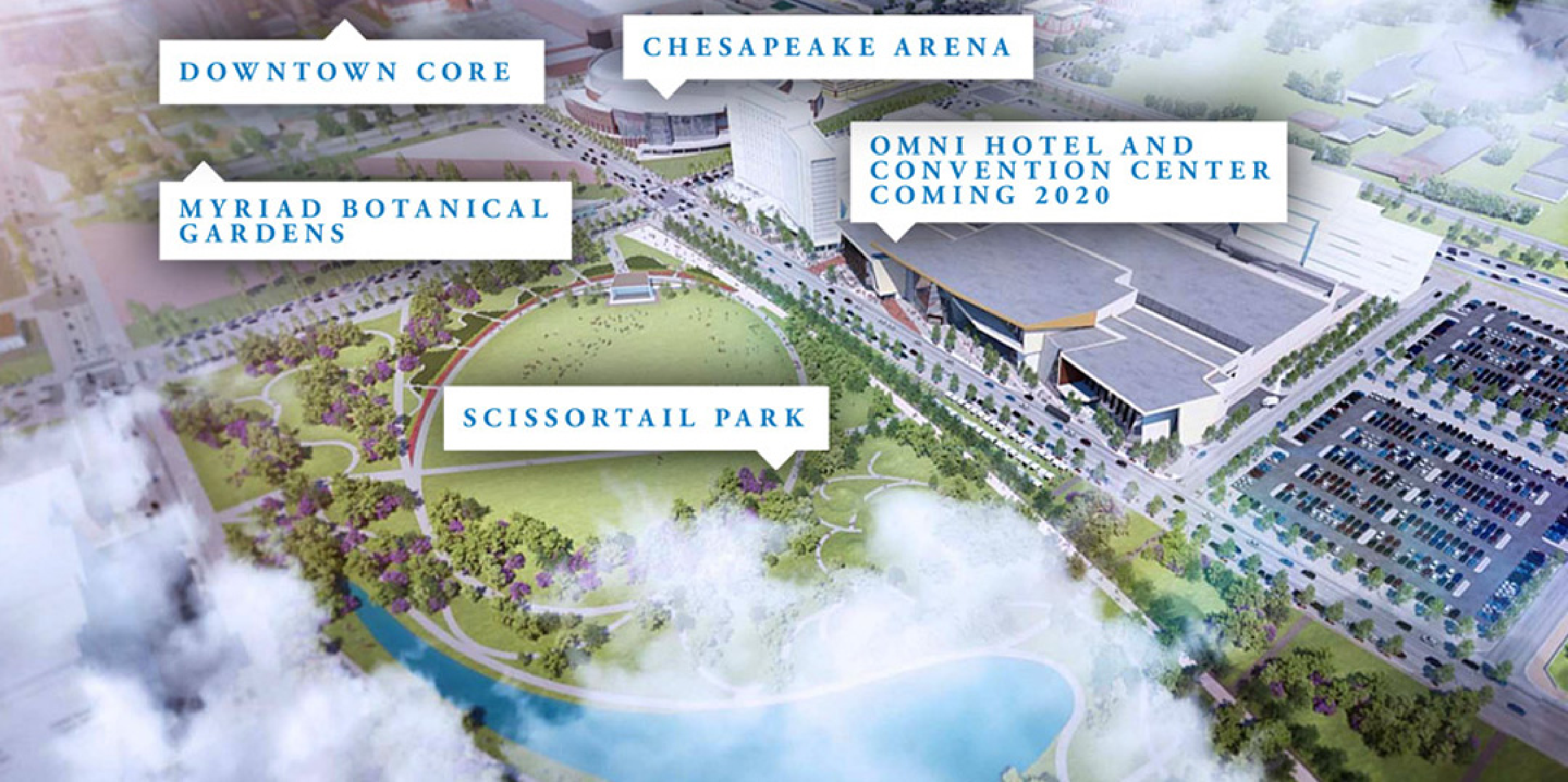 The new Scissortail Park is in the heart of a revitalized downtown Oklahoma City. This public space is part of the MAPS 3 program that envisions a healthy and vibrant quality of life for our city while serving as an investment in the future. Every detail is designed for connection – with nature, neighbors and ourselves. It is a place for play, culture, celebration and inspiration.
Scissortail Park features a variety of engaging experiences within 70 urban acres, including ornamental gardens and woodlands, a lake and boathouse, children's playground, grand promenade, water features, outdoor roller rink, an enclosed dog park, interactive fountain and much more.
Designed by one of the foremost landscape architecture planning firms in the world, Hargreaves Associates, The Park is also a horticultural tapestry of native prairie grasses, lush flower gardens and tree-lined walkways. Together we have created something spectacular. For everyone.
Scissortail Park is managed by Scissortail Park Foundation, a 501(c)3 nonprofit organization.
Friday, September 27 - Gates open at 5:00 p.m.
Music starts at 6:30 p.m.
Saturday, September 28 - Music starts at 6:00 p.m.
MARKUS JAMES & THE WASSONRAI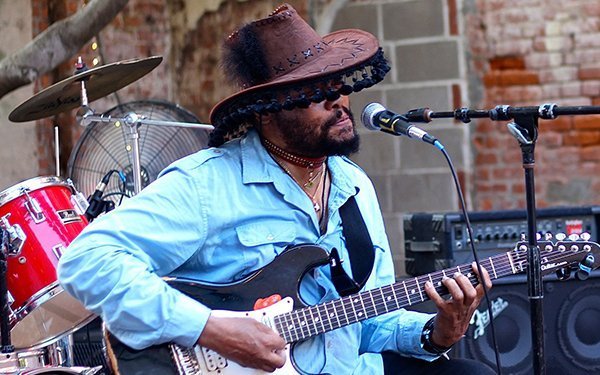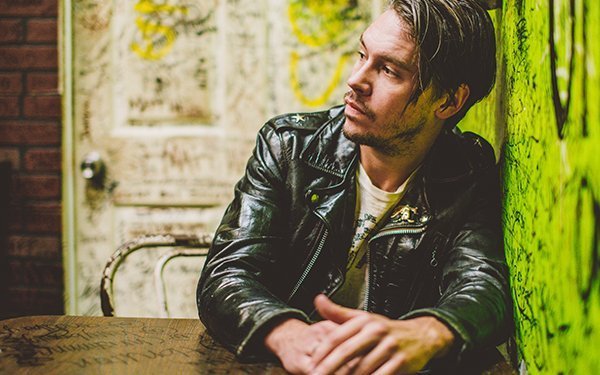 Sunday, September 29 - Music starts at 6:00 p.m.
THE OKLAHOMA CITY PHILHARMONIC | Alexander Mickelthwate, Music Director
with special guest vocalists Courtney Crouse and Kelly Holst
More Grand Opening Events
Please check the website for changes and updates. 
Thank you to our local sponsors