Scissortail Park is in the heart of a revitalized downtown Oklahoma City. Funded by MAPS3, the public green space provides a healthy and vibrant quality of life for our city while serving as an investment in the future for everyone. Every detail of the Park is designed for connection – with nature, neighbors and ourselves. It is a place for play, culture, celebration and inspiration.
The 36-acre Upper Park opened in September 2019 and features a variety of engaging experiences ranging from ornamental gardens and woodlands to a lake and boathouse. The Park offers visitors walking and biking paths, a children's playground, grand promenade, performance stage and great lawn, seasonal outdoor roller rink, an enclosed dog park, interactive fountains, and much more.
Designed by one of the foremost landscape architecture planning firms in the world, Hargreaves Jones Associates, the Park is also a horticultural tapestry of native prairie grasses, lush flower gardens and tree-lined walkways.
Connected across Interstate 40 by the Skydance Bridge, the 32-acre Lower Park broke ground on November 6, 2020 with an expected completion by fall of 2022. The Lower Park is intended to have more open and natural spaces than the Upper Park.
There will be a focus on space for athletic events and pickup sports, with a soccer field, sports pavilion, pickleball courts, futsal court and two basketball courts. The Lower Park is being constructed by Wynn Construction.
Scissortail Park is managed on behalf of the City of Oklahoma City by Scissortail Park Foundation, a 501 (c) (3) nonprofit organization.
Together we have created something spectacular. For everyone.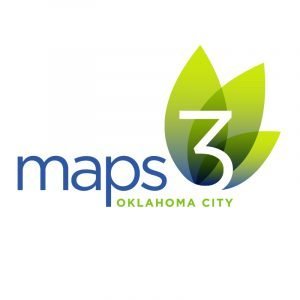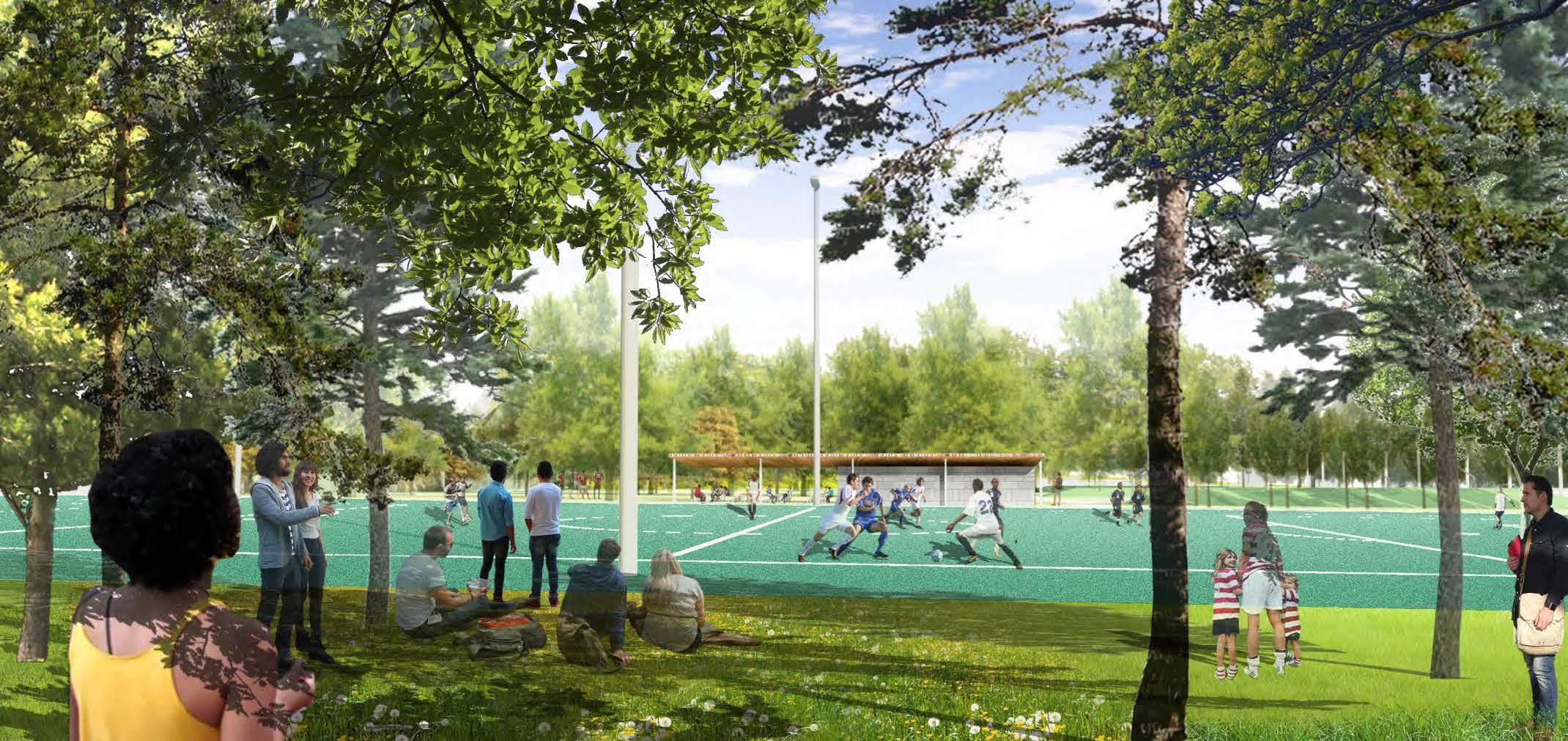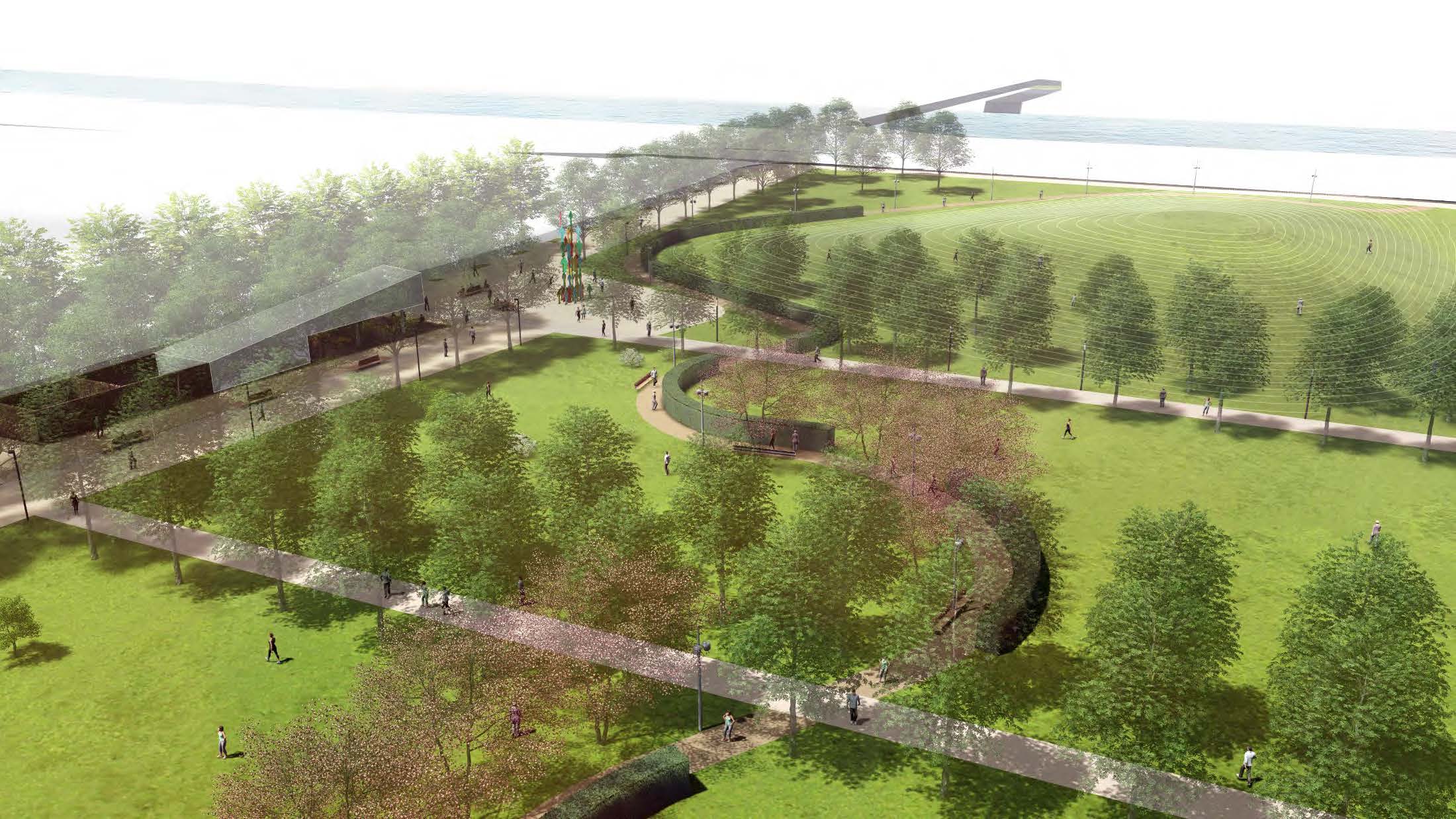 Sports Courts and Nature Play Area
Construction Photo Gallery