Enhance and Sustain the Park
Commemorative naming is a wonderful way to honor or memorialize a loved one in Scissortail Park and is a unique gift to celebrate a birthday, anniversary, graduation, or milestone! In recognition of gifts to the program, Scissortail Park Foundation installs a personalized signage of the donor's choosing. When you participate in the named spaces program, you are helping to enhance and sustain Scissortail Park.
Leadership Naming Opportunities
Through signature gifts from corporations and individuals, like you, Scissortail Park Foundation will create custom signage to recognize our wonderful lead supporters. Leadership Naming Opportunities provide significant visibility and brand engagement for the named space donations. Below are the current leadership opportunities available to you:
Event Pavilion
Children's Playground
Children's Pavilion
Interactive Fountains
Scissortail Lake
Scissortail Lake Bridge
Scissortail Boathouse
The Promenade Pathway
Robinson Lawn
Dog Park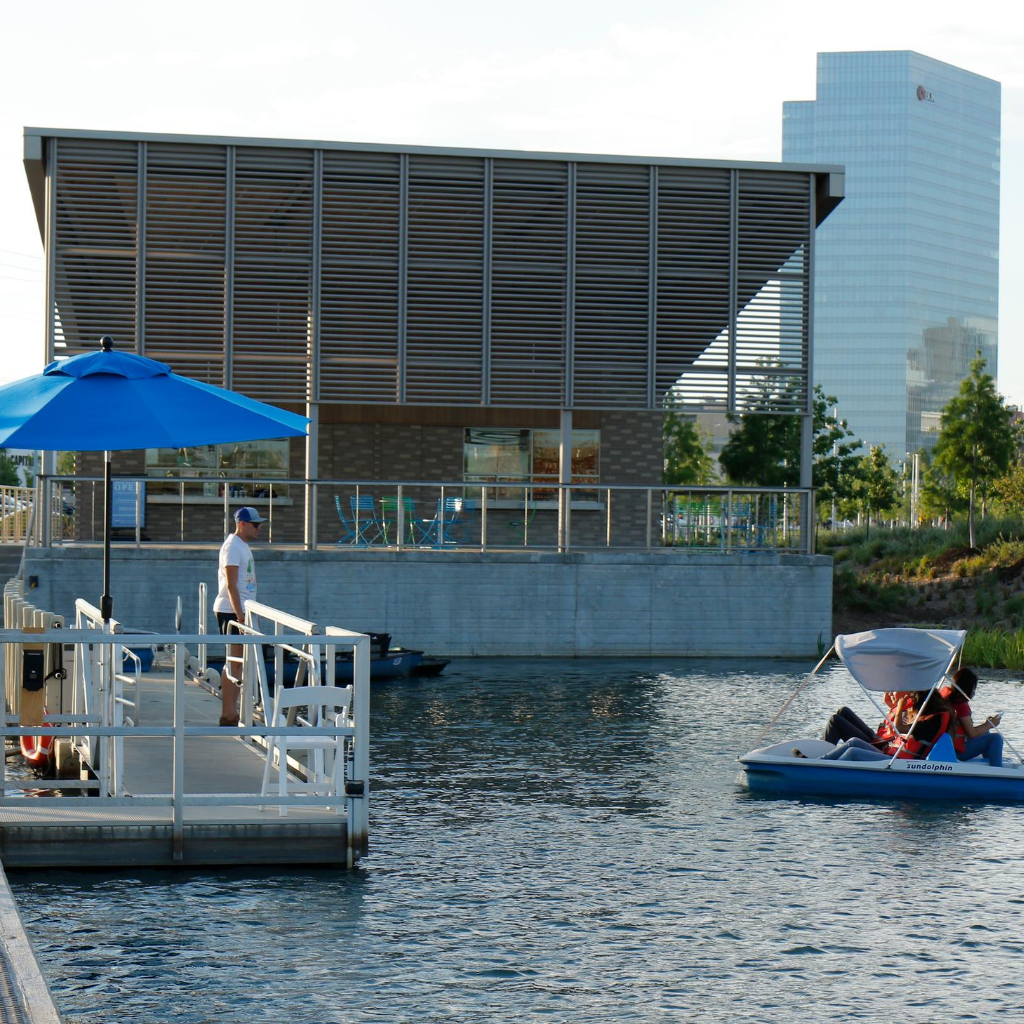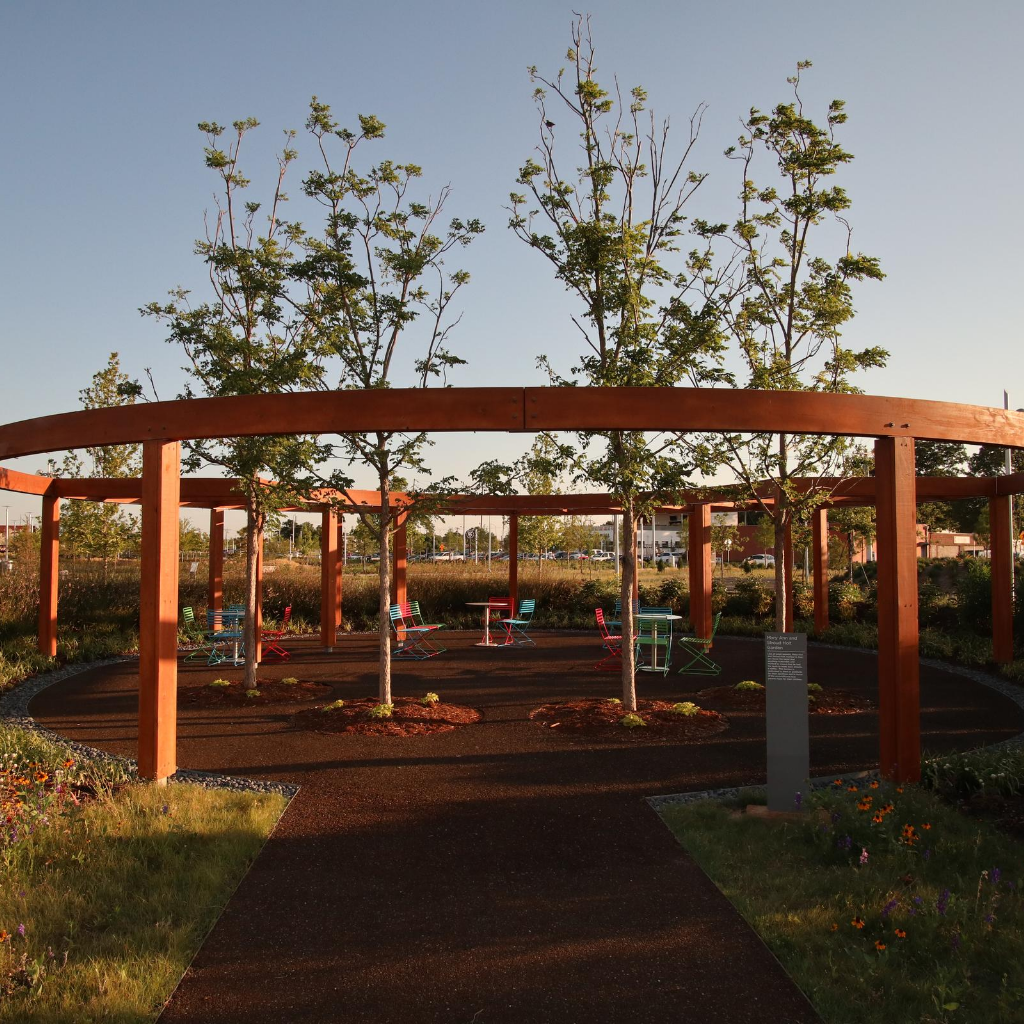 Gardens & Garden Trellises
With a wide variety of garden types, Scissortail Park has many options available for supporters like you to select a garden or garden trellis of their choice. With the large diversity of different plants and trees, there truly is an option For Everyone.
Seating & Benches
Seating signage or a commemorative bench plaque or can be personalized with a message of the donor's choosing on a weather-resistant plaque with room for up to two lines of customized text. When complete, the plaque is installed prominently on the bench or seating area.
Bench Options and Descriptions
Bench Naming Brochure
Bench Map and Pricing
Bench Naming Map and Pricing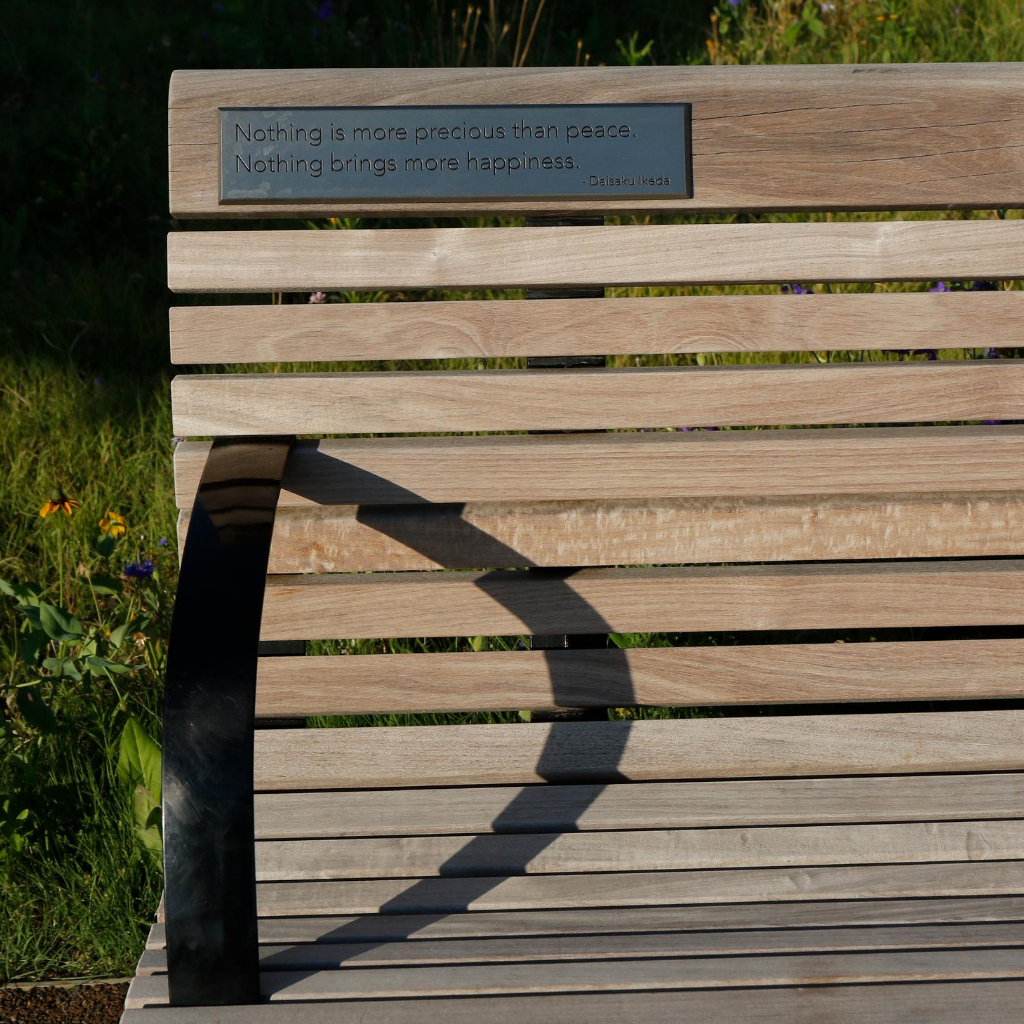 Trees
Tree care – including pruning, inspections and treatment for disease and pests – by our expert Horticulture team is a year-round effort. The Trees For Everyone program will help support the growth and care of Scissortail's more than 1,000 trees.