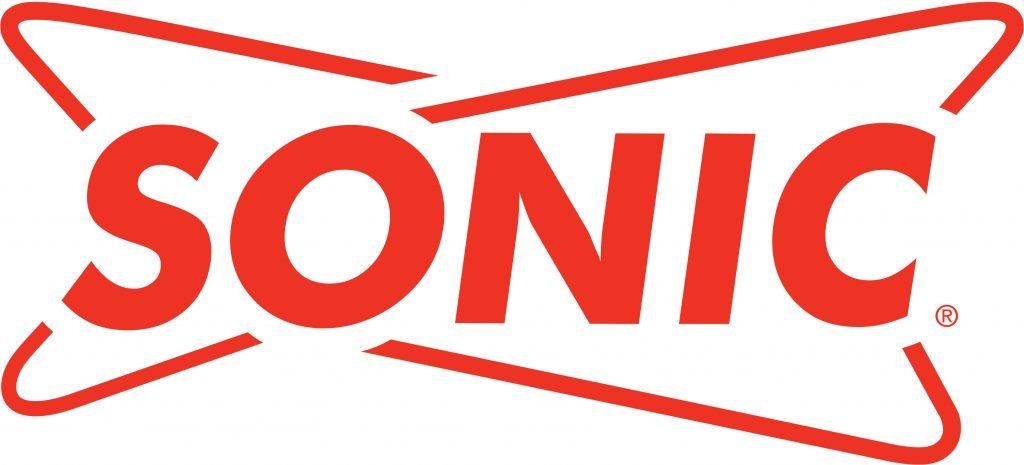 SONIC recently announced their support of an art contest that will involve more than 5,000 pre-k through 6th grade students in the Oklahoma City Public School System. The contest will encourage students to express what they are most excited about when the Park opens later this fall. The new park will include a roller skating rink, a playground, rock climbing wall, lake with peddle boats, picnic area, interactive fountain, dog park, plenty of outdoor space to explore, space for concerts and more. Students will be encouraged to create colorful artwork depicting nature, outdoor activities and features of the Park they are looking forward to.
"We're fortunate to partner with SONIC on this unique opportunity to leverage student's excitement about the Park opening into some amazing artwork," said Jacilyn Kennedy, Scissortail Park associate director of events and rental venues.
There will be a prize for the winner from each category (pre-K through second grade, third grade-fourth grade, and fifth grade through sixth grade) as well as an overall grand prize. The student whose artwork is selected as the overall grand winner will receive four VIP passes to Scissortail Park's grand opening celebration, and the Park will feature the student's artwork on promotional items during opening season.
"Along with others in the community, we eagerly await the Grand Opening of Scissortail Park, a truly momentous event for our city. We are thrilled for the opportunity to sponsor the Elementary Art Contest and continue to support academic and arts opportunities for Oklahoma's youth," said Christi Woodworth, vice president of public relations for SONIC Drive-In.
In addition, teachers of category winners will receive $500 in cash and a $500 gift card for their classroom. The teacher of the overall grand prize winner will receive $1,000 in cash and a $1,000 art supply shopping spree for their classroom. Winners will be announced during Scissortail Park's grand opening weekend this fall.