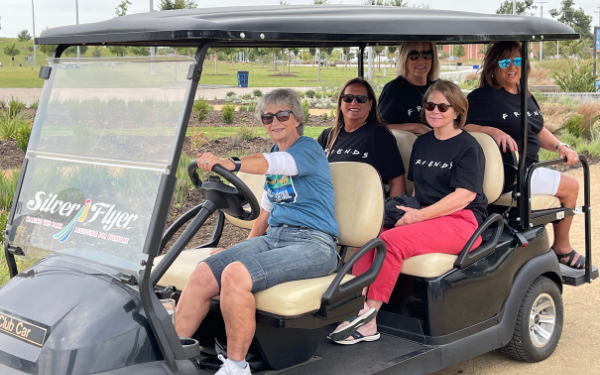 FREE Silver Flyer Tours
Making the Park accessible for everyone!
Free golf cart tours for any guests who have limited mobility and are not able to walk our beautiful Park. 
The free, 20-minute tours begin at Union Station.
Schedule your tour today. See below for more details.
Scissortail Park
ABC Walk
Look for different natural objects for each letter of the alphabet throughout Scissortail Park.

Be sure to take pictures of each object and even post them on Facebook or Instagram. 
Use hashtags: #scissortailpark #abcinokc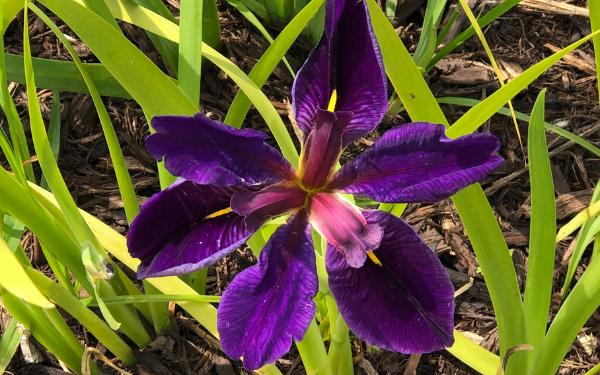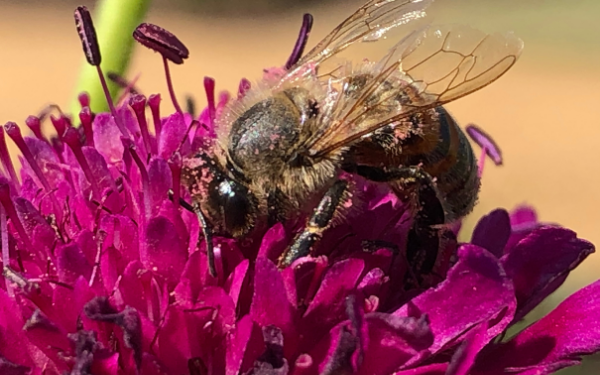 Scissortail Park
Camino de ABC
Busque diferentes objetos naturales para cada letra del alfabeto en Scissortail Park.
Asegúrese de tomar fotografías de cada objeto e incluso publicarlas en Facebook o Instagram. 
Use hashtags: #scissortailpark #abcinokc
Scissortail Park Garden Spaces
Boulevard Streetscape
Gaylord Family Parterre Gardens
Woodland Gardens and Mary Ann & Stroud Holt Garden
The Promenade
American Fidelity Assurance Company Picnic Grove Trellis
Union Station Gardens
The Dog Park
Scissortail Lake Lens Gardens