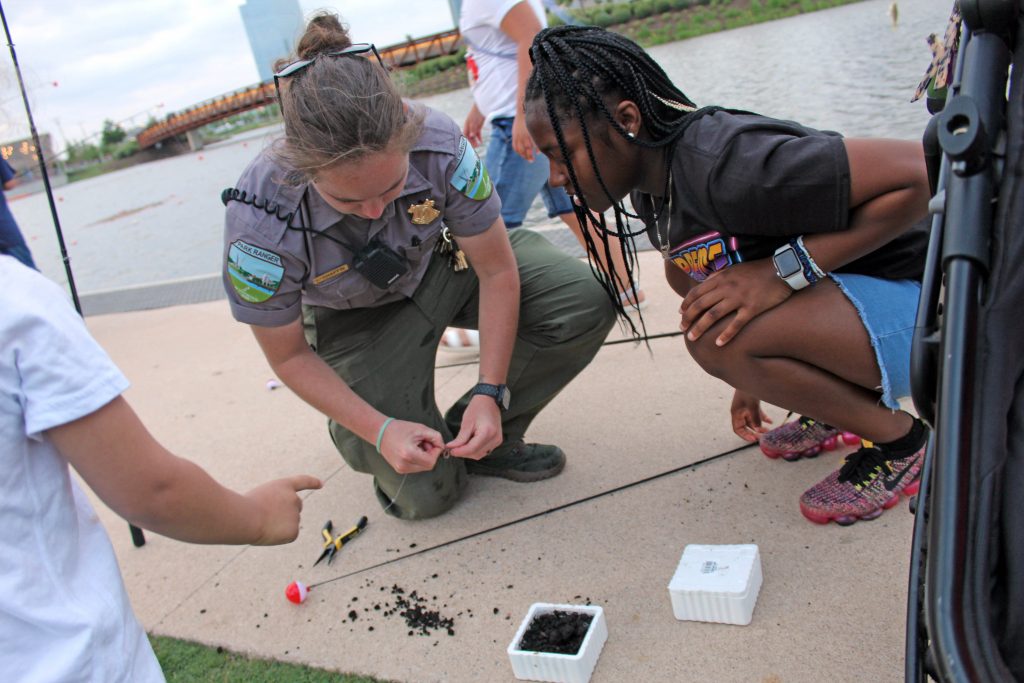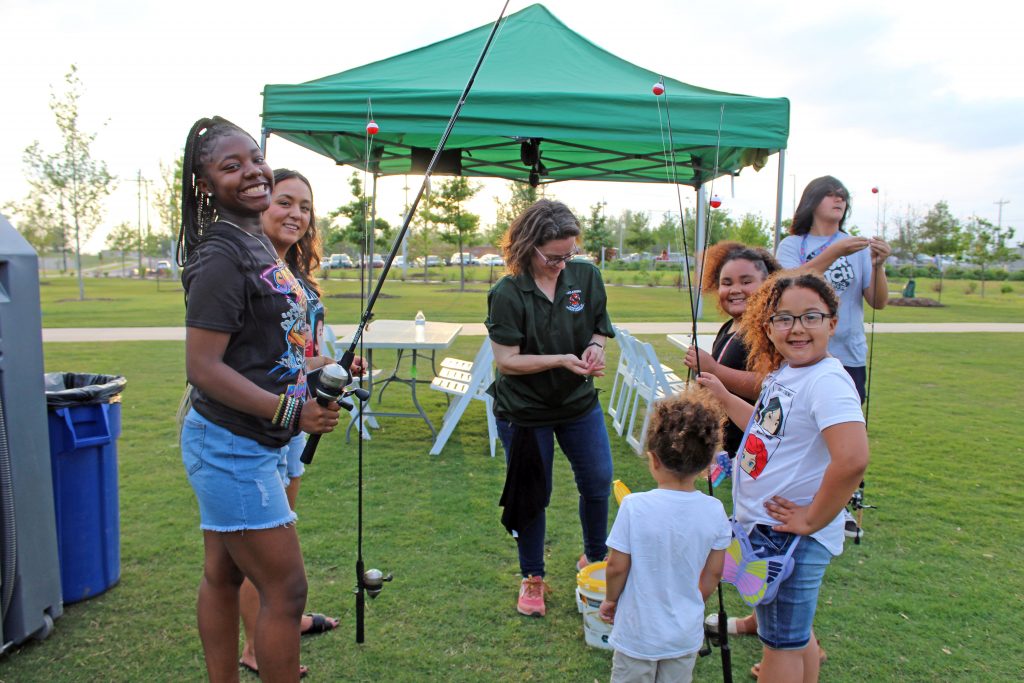 Last Saturday, Scissortail Park hosted the first "Vamos a Pescar" event with the participation of many families gathering around the lake. We had around 60 people fishing with us!  
Scissortail Park was recently awarded a $10,000 educational grant from the Oklahoma Department of Wildlife Conservation and the George H.W. Bush Vamos A Pescar™ Education Fund to begin a new family fishing program.
Fishing provides an opportunity for families to spend time together, away from the distractions and stress of everyday life. It's when parents can become teachers, both in fishing skills and life lessons. It's an activity the entire family can join in, from the youngest of kids to the eldest of grandparents.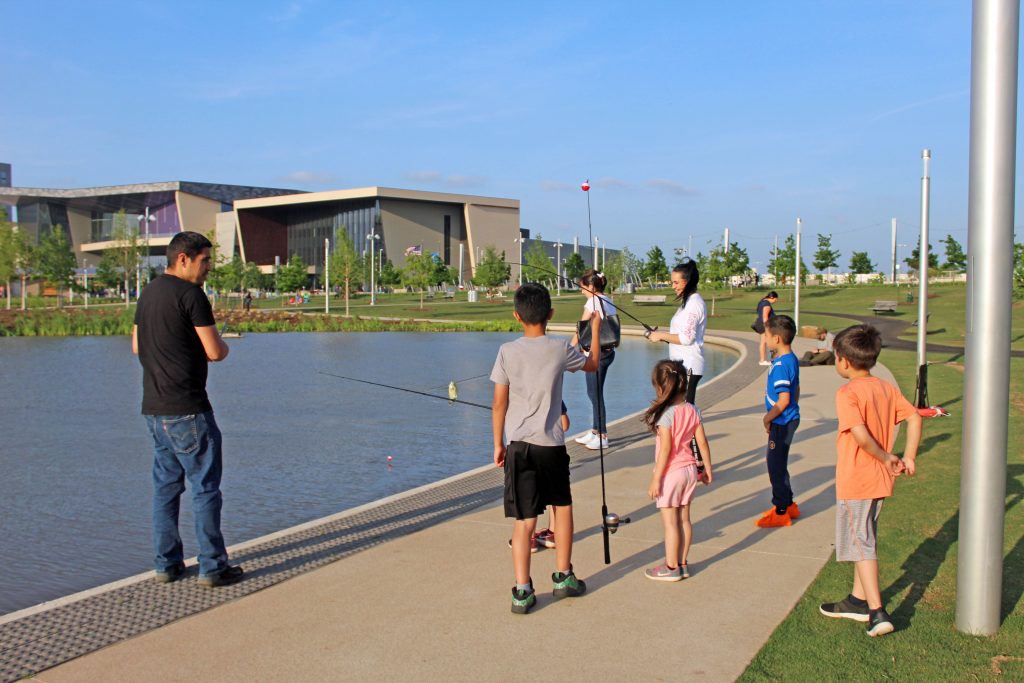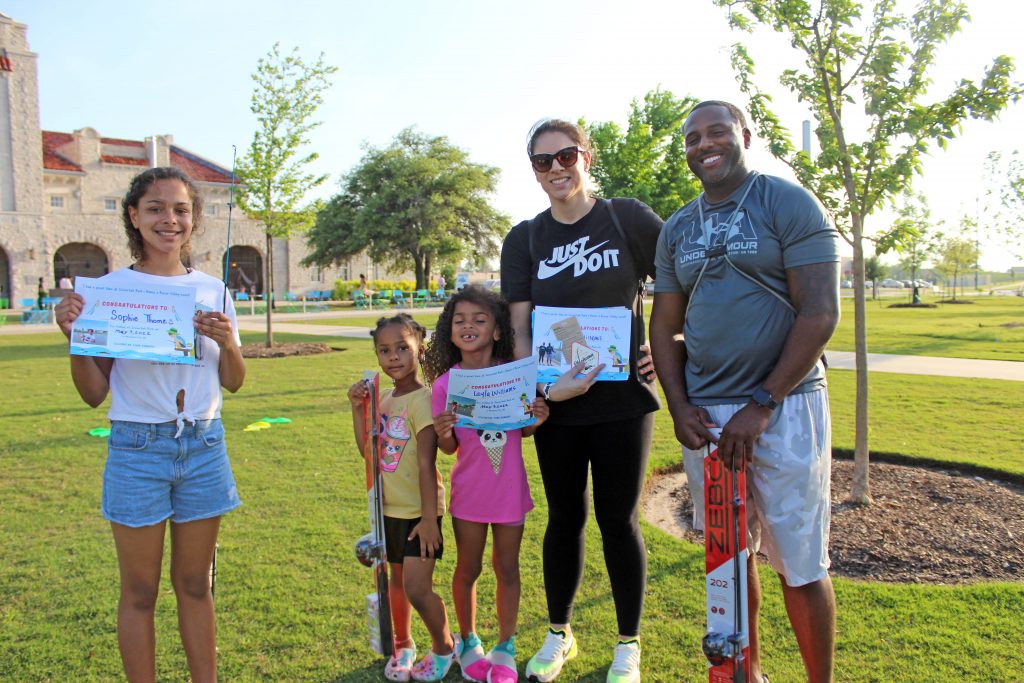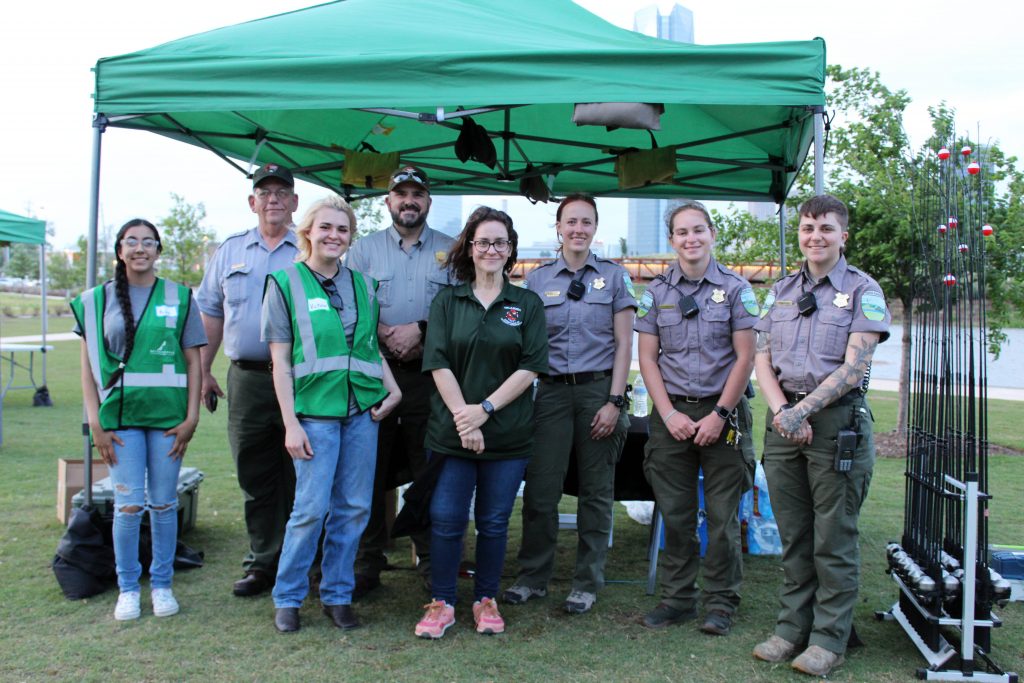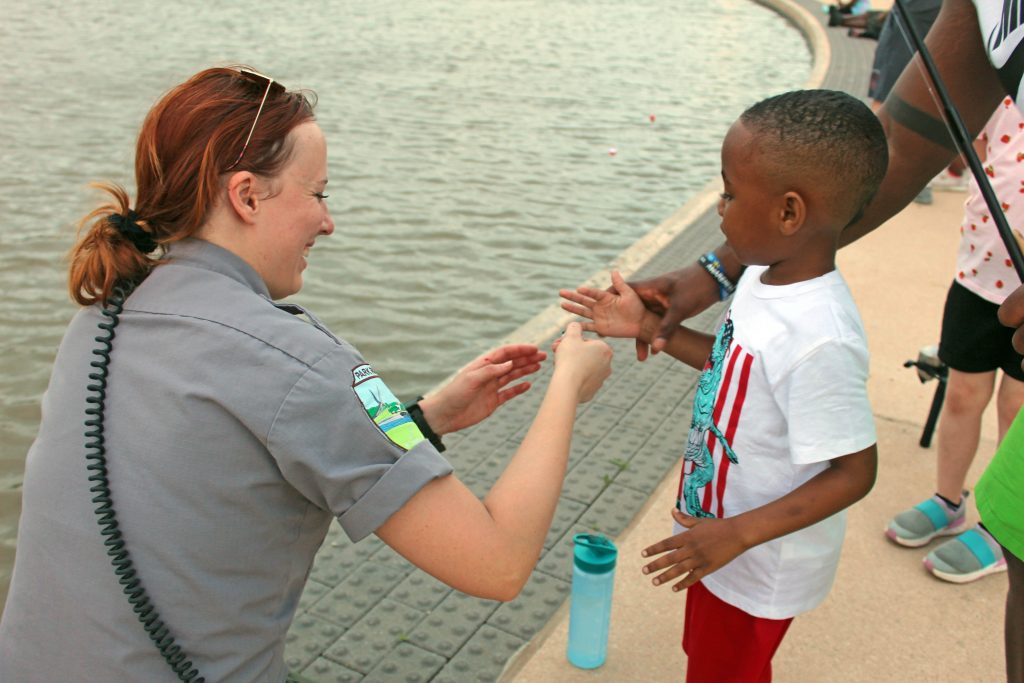 THE IMPORTANCE OF FISHING IN OUR STATE. 
Participation in fishing and boating also helps fund state conservation efforts to keep our waterways clean and fish populations healthy.
Recent research conducted by RBFF and Responsive Management supports the importance of providing urban fishing programs and reaching out to Hispanic families.  America is becoming more urbanized, and the American general population is becoming more diverse. It's important to bring the fishing experience directly to the growing populations of Americans.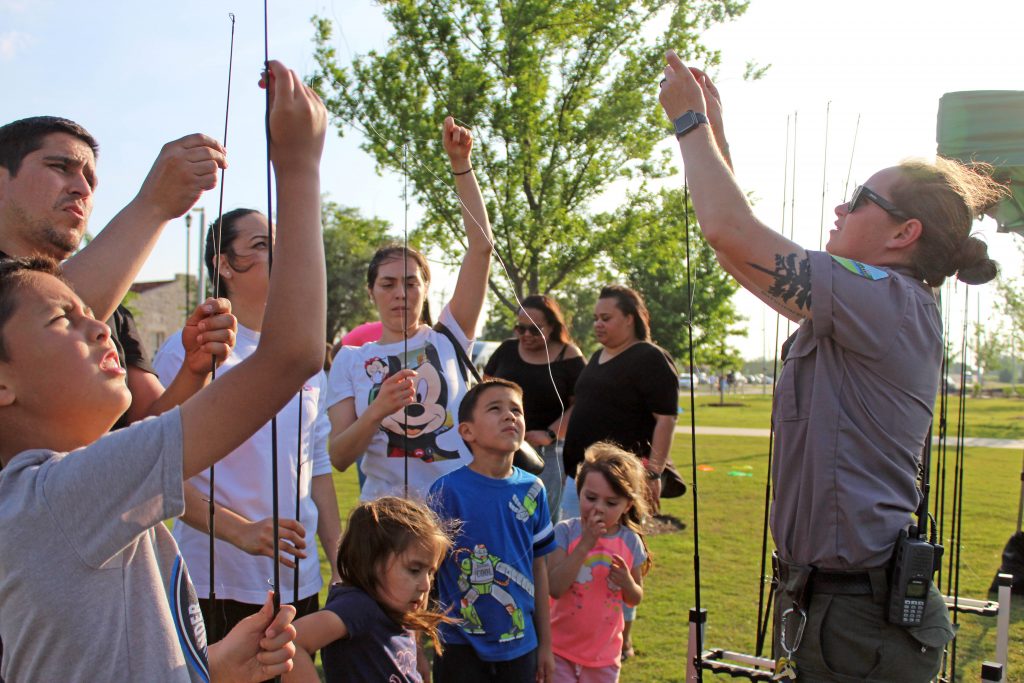 THANK YOU TO OUR DONORS!

ZEBCO

&

MAGIC BAIT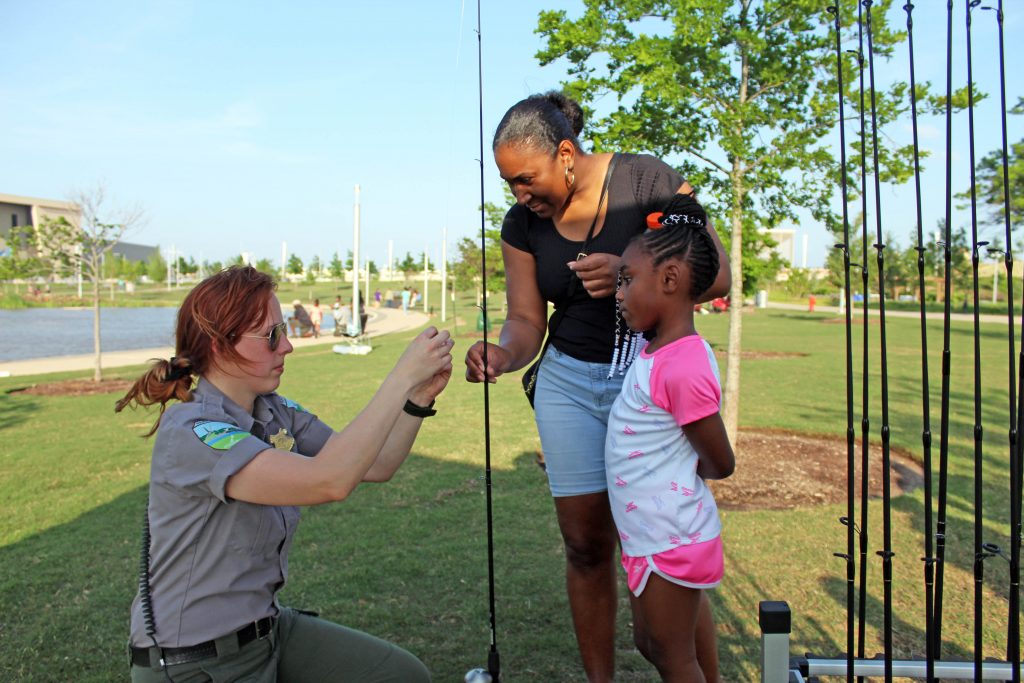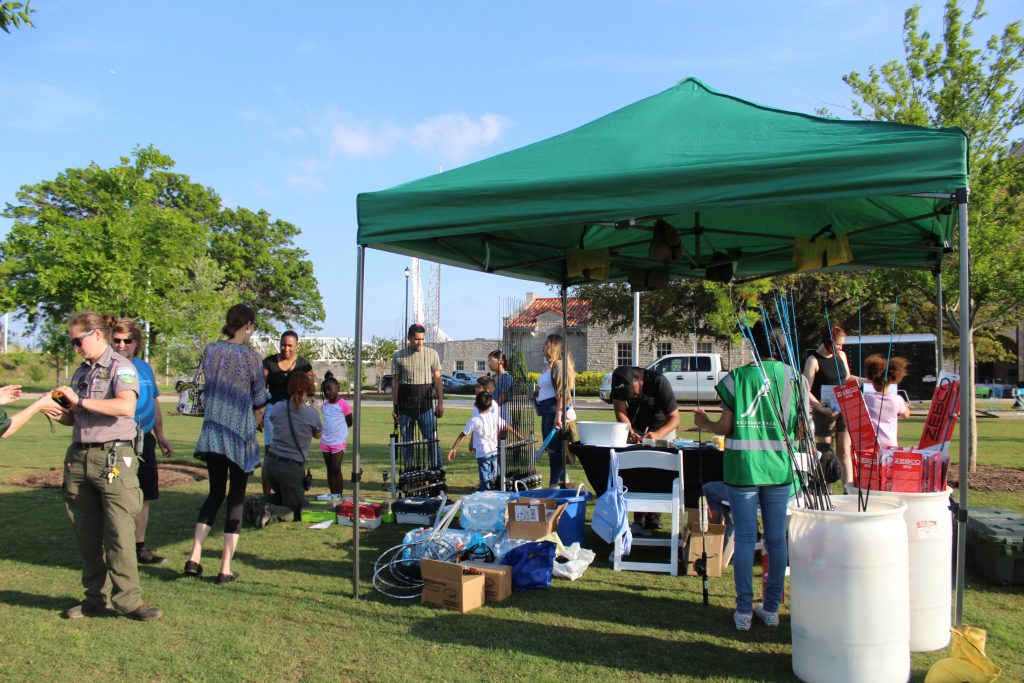 "Vamos a Pescar" will run on select evenings from Friday May 20 to Saturday July 30.
This will be a first come/first served, come and go event. So all participants are invited to attend any of the scheduled dates listed below.
Fishing dates:
Friday, May 20 | 5:30 – 8pm
Friday, June 3 | 5:30 – 8pm
Saturday, June 11 | 5:30 – 8pm
Friday, July 22 | 5:30 – 8pm
Saturday, July 30 | 5:30 – 8pm
For more information contact our Wildlife Educator, Lindsey Forst at: lforst@scissortailpark.org